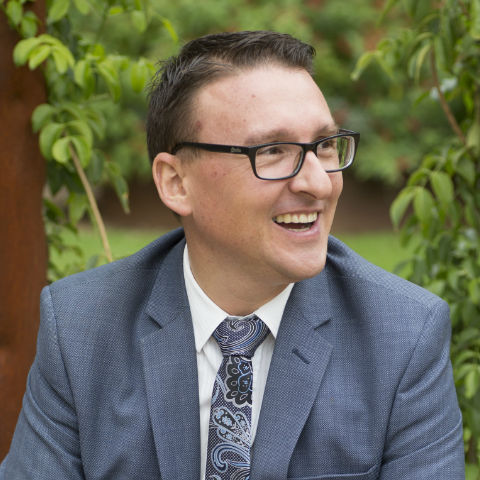 Bjorn specialises in existing residential property, development sites, new homes and house and land package sales. Bjorn is a specialist in real estate, and his area of expertise extends from Nailsworth through to Gilles Plains and Modbury, areas we refer to as "The North Eastern Belt."
If you live anywhere North East of Adelaide, Bjorn is your area specialist. Bjorn lives in Modbury North and is a local with local knowledge.
Bjorn will ensure that you receive the highest possible price for your property in the shortest possible time, using exclusive strategies that have been derived from decades of sales experience. He has spent tens of thousands of dollars on self-development and personal training to ensure his clients receive the best service and expertise when selling their most valuable asset.
Bjorn is amongst the most highly sought after agents in the industry and sells more homes for more money in less time that 98% of his competitors!
73% of all business Bjorn conducts is referred to him by past and present clients. Enough said! His advice and honesty in advising his clients on preparing their homes for sale, and his friendly and approachable personality are what set him miles apart from his competitors. Bjorn is a specialist in the property market and works closely with developers and builders giving him and his clients a huge industry advantage.
Bjorn has a saying he lives by… "If you fail to prepare, then be prepared to fail." Preparation for sale is everything, and that's why you need Bjorn if you want maximum price.
Bjorn will first assess your property, look at the type of buyer best suited for your property, advise you on improvements to add value, assist with any trades people needed, develop a personalised and strategic sales plan and then engage with industry leading marketers to ensure your property receives the highest possible exposure which ultimately results in the maximum market value for the sale of your property.
Bjorn also gives every one of his clients a 100% NO QUESTIONS ASKED satisfaction GUARANTEE with NO LOCK IN CONTRACTS. That's his SERVICE GUARANTEE to you.