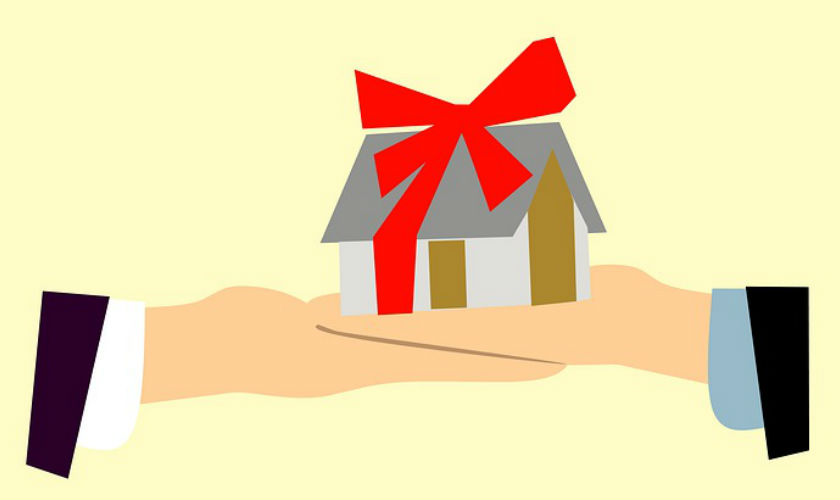 Property Management in Adelaide
Most real estate agents in Adelaide will provide a property management service and offer a variety of fees for the privilege of using this service. The catch for the consumer looking for the best agent to manage their property is finding the elite agent with exceptional customer service and superior systems to effectively manage their investment.
Property management starts in most real estate offices as a side line to sales. Principles often see it as the second tier section of their business and devote minimal time to make it run smoothly and effectively. As a consumer, these are the agents which you should be avoiding. Look for a property management agency who can provide you with written service guarantees, operates on policies and procedures and who has a track record of providing customer service.
Weeks & Macklin Real Estate provides all landlords with an exclusive property owners handbook, which very few agencies can provide. Our obligations, promises, services and commitments are outlined in plain English which we are accountable for whilst managing your property. All of our property management staff are dedicated to providing you with a superior level of customer service and are highly trained in every aspect of residential and commercial property management.
Contact Weeks & Macklin today to discuss your property management requirements –
08 8422 5333 or rentals@weeksmacklin.com.au