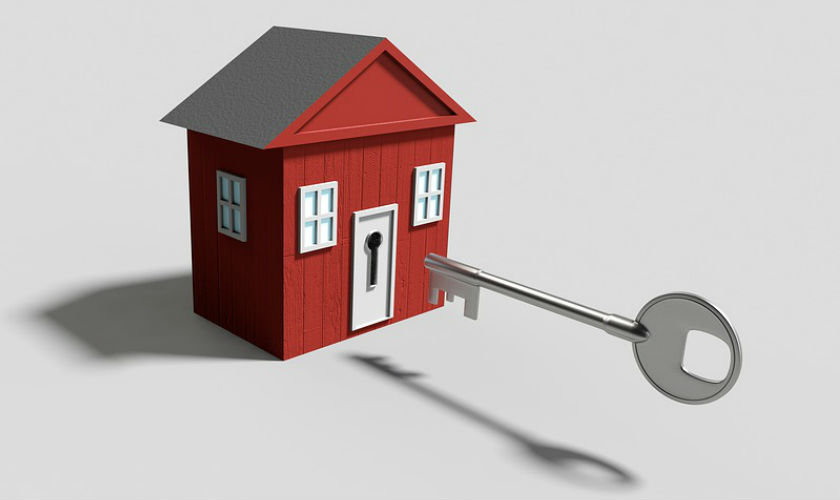 Residents Support Development
A recent survey completed by the Property Council of Australia shows 70 percent of people support the development of industrial land sites into townhouse projects.
The Adelaide City Council will be releasing reports to include development acts which will support development in city fringe locations.
The results come amid heated debate about how Adelaide should accommodate a forecast population expansion of 560,000 people by 2040 and ahead of the release of the State Government"s CBD planning review.