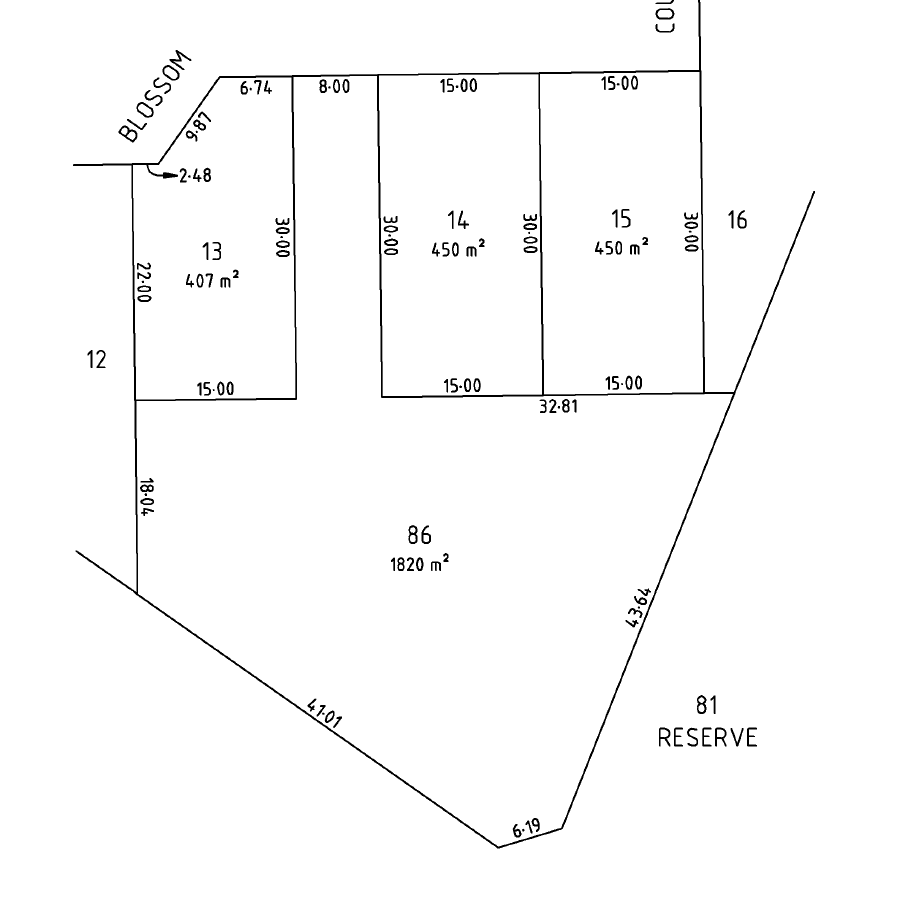 1820sqm Of Prime Development Land!
House
- Direk
SA
Off market opportunity
1820sqm approx of price development land. An excellent opportunity to secure a large allotment on the fringe of Burton and some major residential developments in Direk. Take advantage of the new development plan and design your wonderful community.
Please call for further details.