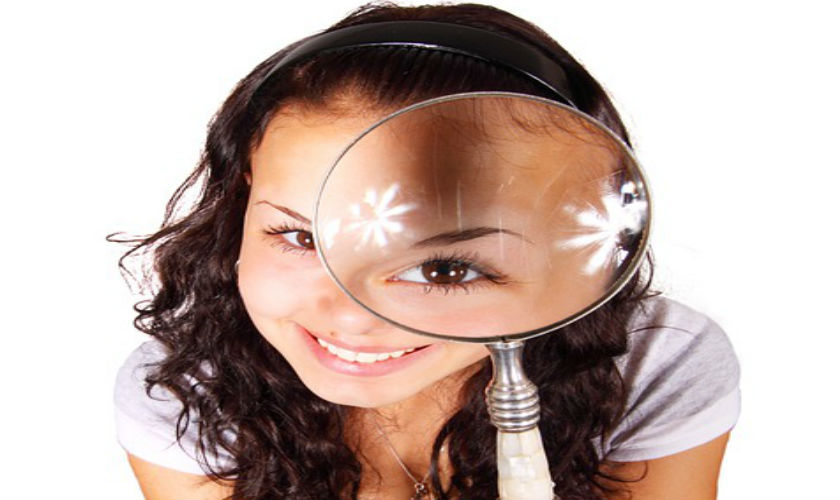 Bond Refunds… What can be claimed?
There are two ways that a tenant can pay their bond, either with their own funds or a Housing SA bond guarantee. Bonds are held in trust by OCBA until the end of tenancy when we are required to apply for refunds.
At lease commencement an initial inspection of your property is conducted by your Property Manager detailing the current condition and state of cleanliness. This report is given to the tenant and they have the opportunity to dispute items on the report.
The report is kept on file until the end of tenancy where the condition of the property is compared once the tenant vacates. Tenants are permitted general wear and tear, this is deemed to be such things as minor chips of walls or skirtings; light scuff marks on walls, general wearing of floor coverings etc. Items that are most commonly claimed are rubbish removal, cleaning & garden upkeep. If the tenant owes rent or water, these items can also be deducted from the bond. Your Property Manager reads the water meter at the end of tenancy inspection and the tenant is invoiced accordingly.
Maintenance items that have not been reported during tenancy are still deemed as landlord responsibility. All Housing SA guarantees are disputed by Housing SA at the point of claim, this process can take about a month and longer if it proceeds to the Residential Tenancy Tribunal should a resolution not be reached. Tenants can also dispute bond deductions. As the process is quite lengthy landlords are required to pay creditor invoices & collect reimbursement from the bond refund.
If the tenant leaves and still owes you rent but the bond has been exhausted, you may seek cover for loss of rent from your insurer.